Sunlink Energy founded in 2006, is dedicated to be a world-leading solar power generation solutions provider. We are specialized on producing highly qualified and high efficient solar panel ranging of 12V/ 24V solar panels, also manufacturer of all kind of mounting system. As a world-leading solar system integrator we provide technical consultation support for our end installers'on/off-grid PV system and also suppy complete solar power system (solar light, residential/ commercial and off-grid solar system)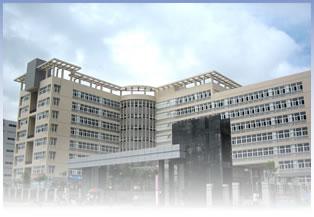 In 2002, the former of Sunlink Energy established,
called Fortunes Solar, factory mainy engaged in solar
light.

2006, Sunlink Energy was established and independent
from Group, manufacturer of solar panels and
mounting system.

2010, Sunlink Energy invested new building to focus
on residential/commerical grid feed and off-grid solar
system.


We focus on building long-term partnerships with distributors and PV integrators. Through our passionate employees and strongly cooperative R&D capabilities, we can react quickly to customers' needs with excellent and stable products and close services.

After six years of hard efforts, we are becoming more and more internationalized. Our products and solutions have been deployed in over 18 countries and regions have large experience to supply best and fitable solar solutions for our customers.